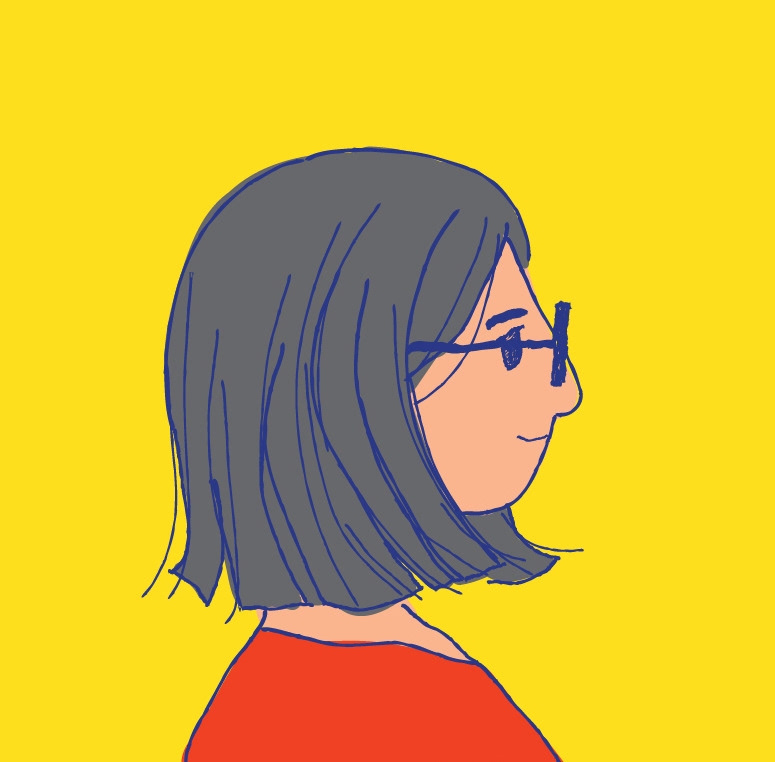 My name is Ngân Lê 
[ŋəŋ˧˧  

le˧˧

] 
but I usually go by "Kim". 
I am a graphic designer with passions for animation, branding, illustration, and...deliciously unhealthy food. Before starting my BFA in graphic design back in 2014, I spent some time traveling around South East Asia as a way to get myself exposed to the great big world outside of my home country, Vietnam. My love for traveling and world cultures then soon inspired my decision to pursue my education in the U.S.
Throughout the years of learning about graphic design, I've come to understand that design can mean different things to people. As a designer, I am constantly looking to expand my horizon of knowledge in order to transform a raw piece of information into something that is visually appealing and speaks greater volume to the audience. 
I also have an avid interest in public services and volunteering, which has inspired some of my work. I find the act of helping others and serving the community goes hand-in-hand with my personal mission and goals as a graphic designer.